The annual conference of the Association of Cardiovascular Nursing and Allied Professions (ACNAP) 2023 took place in the beautiful city of Edinburgh on 23 and 24 June. The world-famous Edinburgh International Convention Centre in the city center of Edinburgh was chosen as the congress venue.
Save the dates! We look forward to welcoming you for ACNAP 2024 in Wrocław from 14 to 15 June. It's not too early to start planning.
Access all resources from previous editions
One of the many benefits Members of ACNAP receive is the year-long access to your congress resources on ESC 365, the cardiology knowledge hub.
Review abstracts, slides and video on ESC 365
The entire spectrum for nurses and allied professions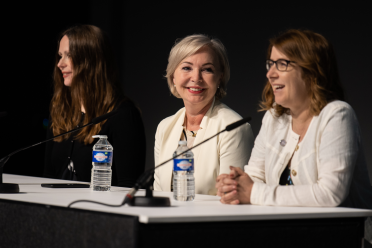 Our Scientific Programme and activities during the congresses aim to bring together all healthcare professionals involved in cardiovascular care, to unite clinicians and researchers around the globe, and to highlight the basic principles that underpin our practice as well as new scientific developments and technologies.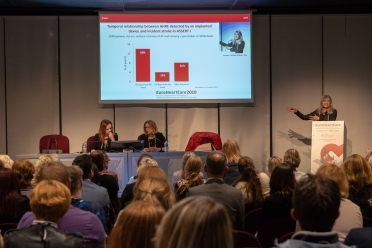 Our core focus remains on improving cardiovascular care for those living with or at risk of heart disease, through advanced professional practice and innovative solutions to improve outcomes across the spectrum of cardiovascular diseases.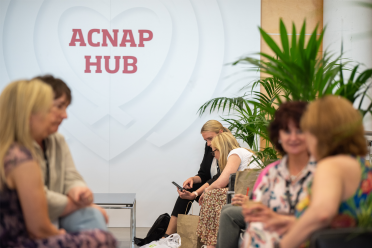 We believe that our scientific programmes are appealing to all our members, as well as future members who get to know us through the congresses. Our conference is always a great opportunity for our community to come together, to meet, and to interact with new colleagues in an environment of knowledge, new science, and innovation.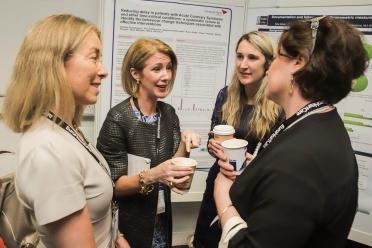 Our unique focus on meaningful synergies across the heart team ensures our audiences benefit from learning, sharing, and networking together to achieve the vision and mission of our association.
With our warm wishes,
Izabella Uchmanowich, FESC, FHFA
ACNAP President 2022–2024
Lis Neubeck, FESC
ACNAP Past President 2022–2024
Leonie Klompstra, FESC
ACNAP President-Elect 2022–2024
Eleni Kletsiou
ACNAP Congress Programme Committee Chair 2022–2024