Dear Colleagues,
On behalf of the HFA Board, we are delighted to announce that Heart Failure 2023 will welcome you back from 20 to 23 May in Prague, Czechia – and online – around the world!
We're looking forward to being back in person in Prague and are especially enthusiastic about the collaboration between different countries for the congress. This will serve to improve the treatment of heart failure worldwide.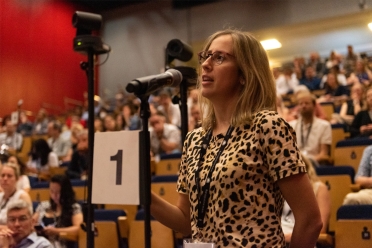 For the 2023 edition of Heart Failure congress, we will focus much more on interactivity, with one lecture room devoted exclusively to interactive sessions.
These will include cases and how-to-do sessions, as well as special sessions where participants can ask questions to faculty to increase lively interaction with world-renowned experts in heart failure.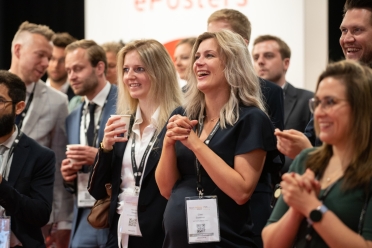 We are excited that the Heart Failure Specialists of Tomorrow, our young community, will be a contributor to the programme.
The Career Cafe mentoring event will be relaunched so you can get valuable career advice.
Several meetings are planned where you will be able to meet and talk with different ESC Working Groups and HFA committees.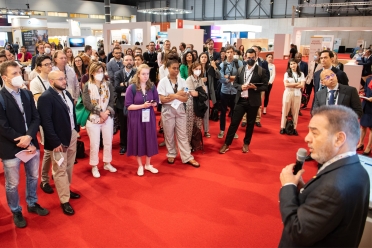 As you can see, like previous Heart Failure congresses, you're going to get the latest science, thought-provoking debates, and brilliant career advice.
But you're also going to get more interactivity than at any other Heart Failure congress before.
Attend for you. Attend for your patients.
See you in Prague!
Giuseppe MC Rosano, HFA President
Marco Metra, HFA President-Elect
Wilfried Mullens, Heart Failure 2023 Congress Chairperson