Get ready for 3 days of science, networking and intense exchanges both onsite and online. Register early for best savings.
EHRA 2023 will mark the 20th anniversary of EHRA!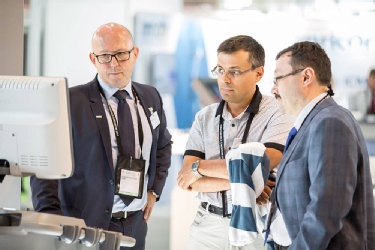 We prepare a very special programme for this setting, focusing on a comprehensive and pragmatic approach to our discipline, with lots of hands-on workshops and educational sessions.
An innovative simulation village, organised hand in hand with our industry partners and very experienced faculty, will offer you a first look at, and a chance to try, sophisticated educational tools. Many other novelties will be there for you to explore, but we want to keep them a surprise!
More than 120 scientific sessions along with practical tutorials
Hear from top specialists in the world.
They will share with us their knowledge, experience, and most recent innovations in atrial fibrillation, ventricular arrhythmia ablation, physiological pacing, ICDs for sudden cardiac death prevention, and heart failure management.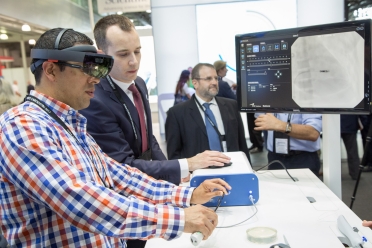 Digital health and sustainability in EP are becoming more and more important, and experts in these fields will be joining us as well. You will also expand your knowledge about wearables, remote monitoring and artificial intelligence and their role in personalised medicine in patients with cardiac arrhythmias.
Finally, many sessions will be directed specifically at patients, to provide them with an update on the latest findings on cardiac arrhythmias management.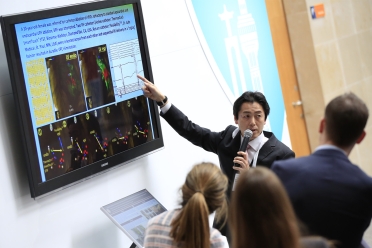 Discover original science and innovative research.
Abstracts and Clinical Cases will be presented during the congress, greatly complementing the scientific and educational programme.
Come and meet the presenters and your peers from all over the world – and learn from innovative science!
From Abstracts to Clinical Cases, Late-Breaking Science or Innovation & Technology see how and when to submit your work.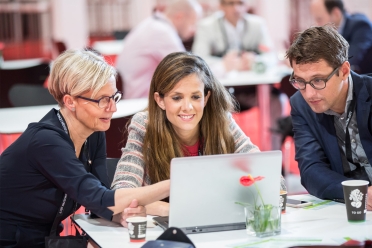 To cater to the needs of our entire community, some sessions will be streamed live from Barcelona.
For those unable to travel, you will get exclusive opportunities to ask your questions to the experts, interact with colleagues and visit the abstract discussion rooms where presenters will share their research.
Presentations on-demand, to watch again or view the ones you have missed, will be accessible to all registered delegates until 16 May 2023.